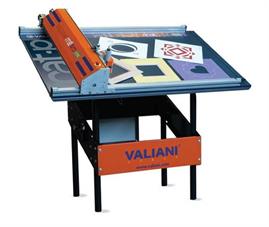 Mount Cutting
What is a Mount?
A mount is the colored border around the image.
We mount pictures to enhance the overall look of the framing and providing physical support for the artwork.
Here at Eastern Frames we're masters in cutting mounts!
A basic mount has an aperture (a hole in the middle) for the artwork and comes in almost any colour you like. And because we're bespoke framers we can cut mounts to any shape and size you like to the nearest millimetre.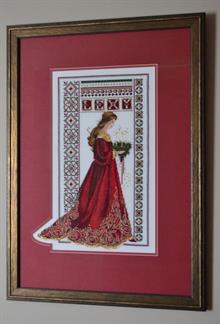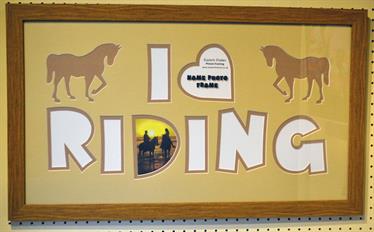 As well cutting shapes the mounts can be multi layered - giving you even more choice in colour to enhance the look of your artwork
We use a CMC(a Computerised Mount Cutter) to cut our mounts.
This enables us to cut precise shapes quickly and easily.
We Like Odd!
Not all artwork has nice square edges - Odd shapes are what we're good at. As you can see from some of the examples we can cut - within reason - any shape to fit the artwork.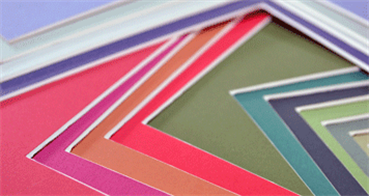 Open Mon - Fri 9am - 5pm
Sat 9am - 12 noon